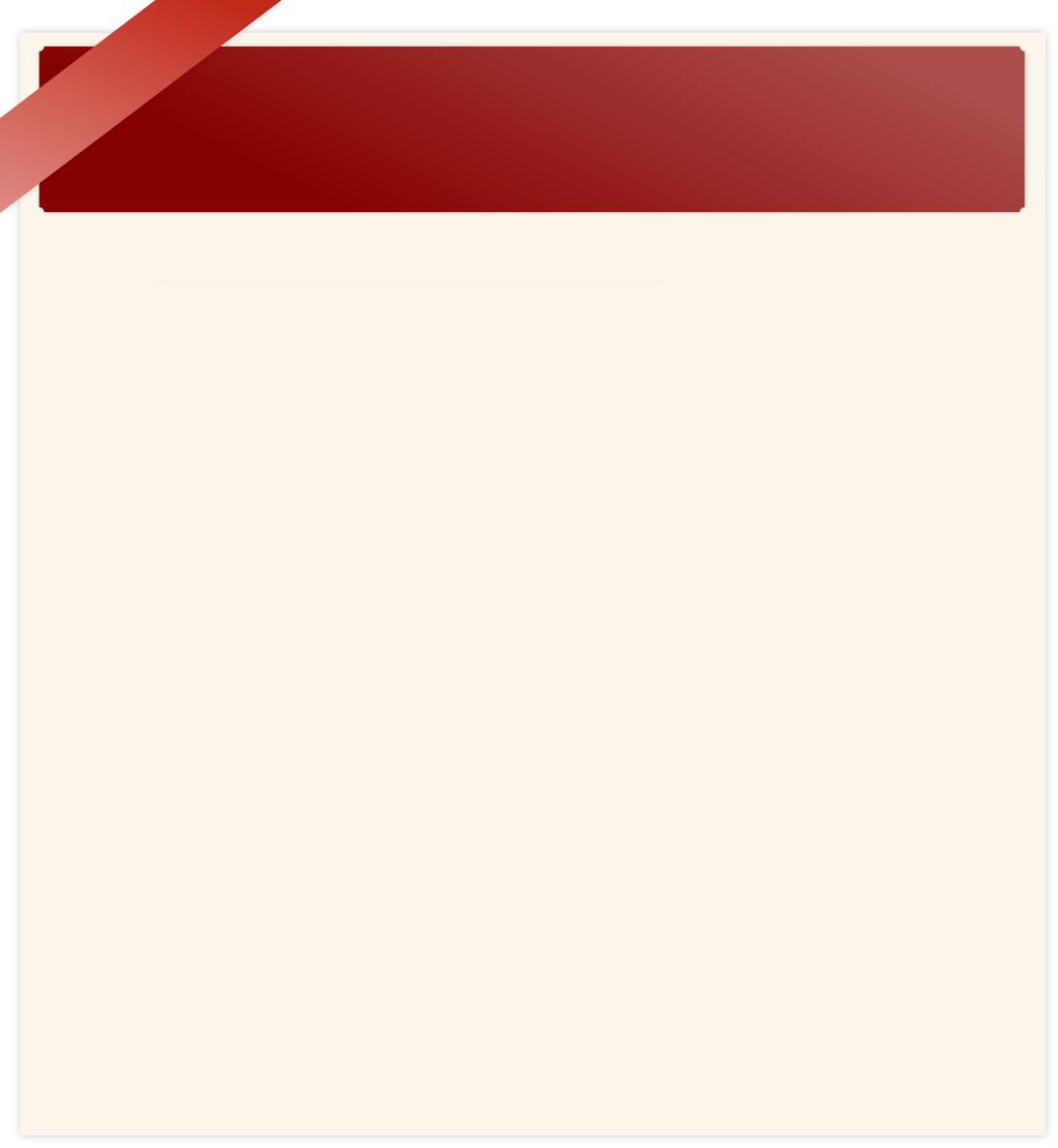 Copyright © 2011-2016 Heart of the Heartlands Corporation All rights reserved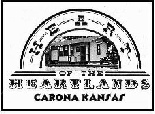 These motorcar excursions are not open to the public.
The cars are privately owned and operated by members of NARCOA.
April 22 & 23 - OK - Farmrail RR
Clinton, OK. Approx. mileage 200 plus, Oklahoma Railway Museum organized trip. Information posted HERE. Set-on fee of $70. Operations on former Rock Island and former Frisco lines. EC Drake Rice, 405-478-3225.
Heartlands / Oklahoma Railway Museum
Motorcar Excursion Schedule