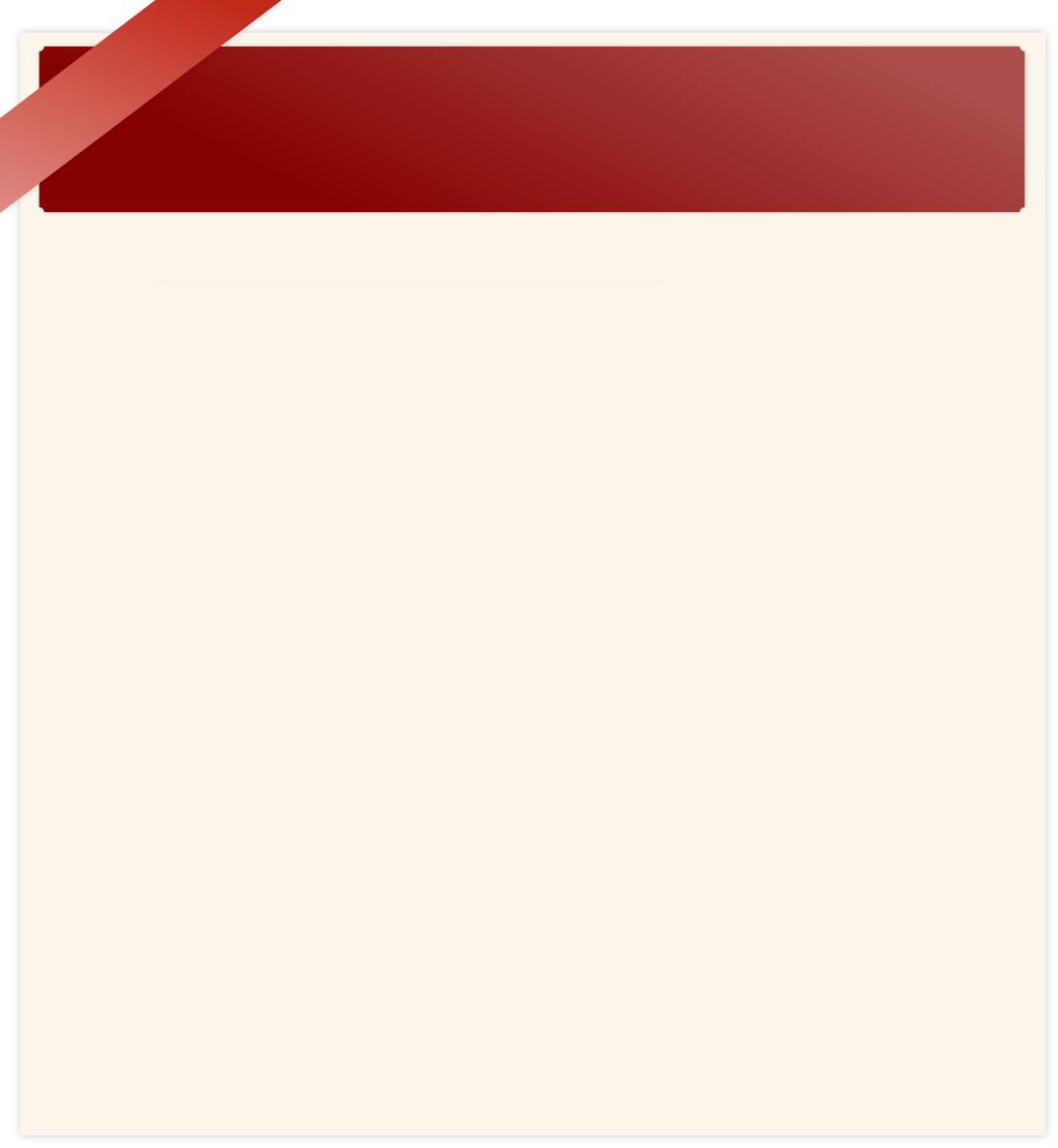 Copyright © 2011-2023 Heart of the Heartlands Corporation All rights reserved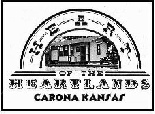 The Heart of the Heartlands Museum Complex is located in the former mining community
of Carona, KS. Our complex includes the main museum building; the restored Missouri Pacific Depot from Carona, KS; the restored Missouri Pacific Depot from Boston, MO; a collection of railroad locomotives and cars which includes the cosmetically restored Kansas City Southern Steam Locomotive #1023; and a railroad signal display. The outdoor displays are open for viewing at any time.
The museum and depot buildings are open for visitors Wednesday through Sunday
from 10:00am until 4:00pm or by appointment for groups (closed Monday and Tuesday).
Go to the "Contact Us" page for phone numbers to call for an appointment.


Kansas City Southern Locomotive #1023 at the Carona, KS Museum after cosmetic restoration.
Heart of the Heartlands
Street Address
6769 N. W. 20th Street
Scammon, KS 66773
Mailing Address
P.O. Box 211
Scammon, KS 66773
Our Location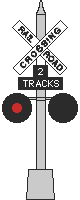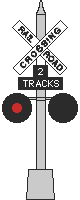 A happy and enthusiastic young
train fan preparing to board our Hutchinson Excursion Train.
This train was pulled by the K&O Railroad's locomotive recognizing The Wichita State University Shockers.



for our outdoor exhibits walking
tour guide.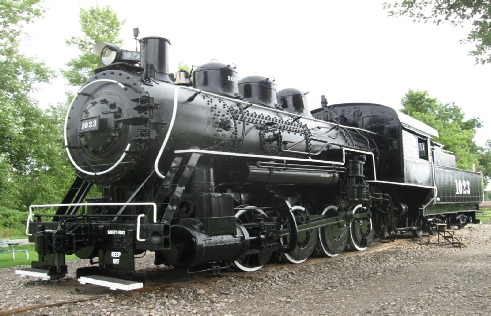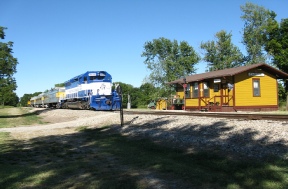 It's Membership renewal time,
if you have not already done so. JOIN
or RENEW easily on-line HERE.
Click the link HERE for a list of
Upcoming train shows and
Swap meets in Kansas and
surrounding states.
Join Heartlands
CLICK HERE to join or renew your membership
Donations are appreciated. Help us grow by making a donation using either PayPal or a credit/debit card.