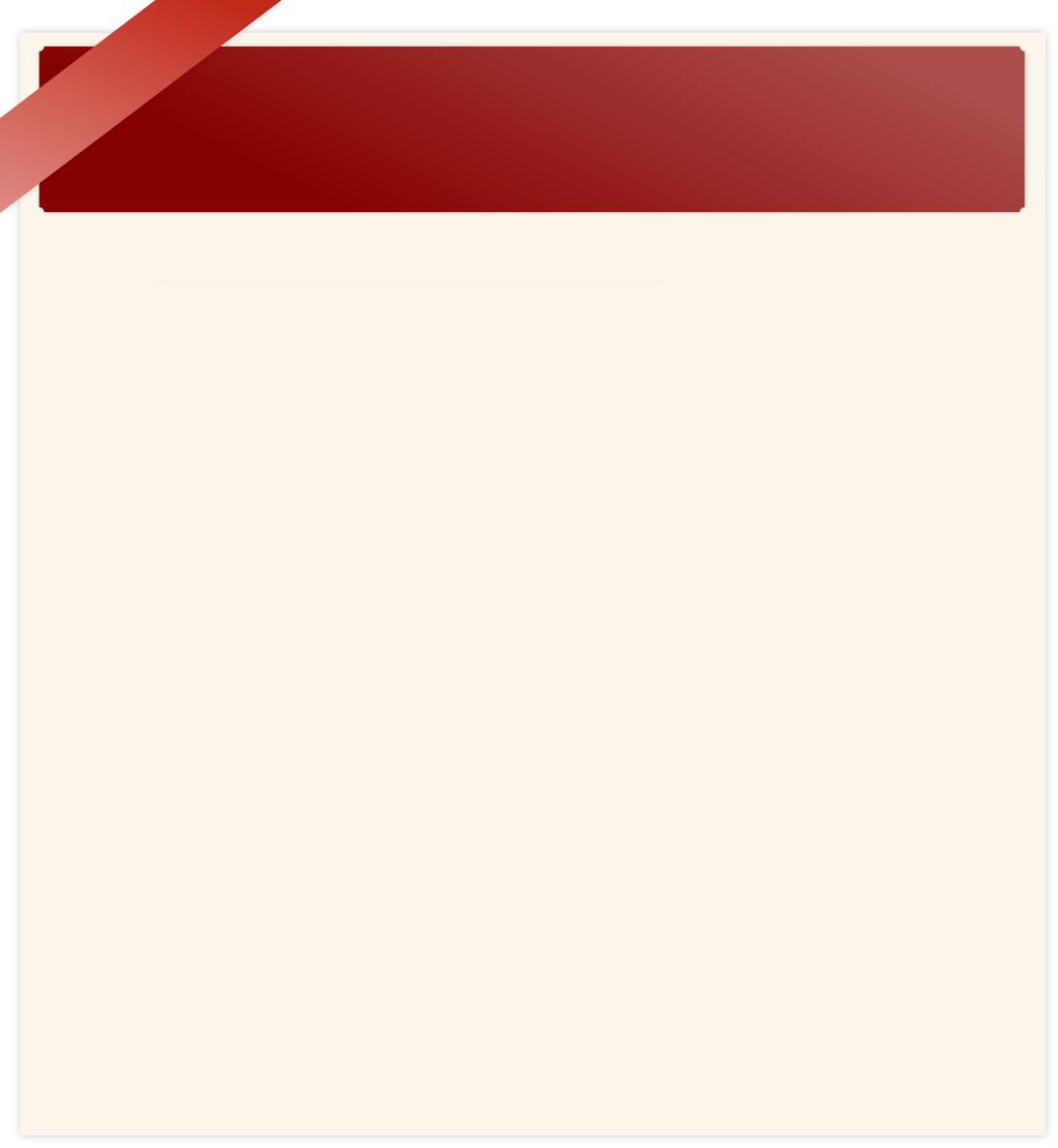 Copyright © 2011-2019 Heart of the Heartlands Corporation All rights reserved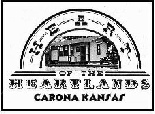 Kansas City Southern Locomotive #1023 at the Carona, KS Museum after cosmetic restoration.
Heart of the Heartlands Motorcar Excursion on the South Kansas & Oklahoma Railroad.
Heart of the
Heartlands
Street Address
6769 N. W. 20th Street
Scammon, KS 66773
Mailing Address
P.O. Box 211
Scammon, KS 66773
Our Location
Most meetings are the second Wednesday of
each month at 7:00 pm
in the Museum building
at Carona,KS
LAST REGULAR
OPEN WEEKEND
August 17 & 18
Hours are 11am-5pm
Visits are also available by prior arrangement. Contact us HERE
Rail Safety Video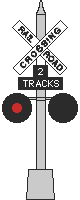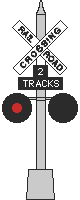 A happy and enthusiastic young
train fan preparing to board our Hutchinson Excursion Train.
This train was pulled by the K&O Railroad's locomotive recognizing The Wichita State University Shockers.
Winfield Excursion Train on the South Kansas and Oklahoma Railroad reversing directions
at Grand Summit, KS.


WAMX 4001, the Shocker locomotive, on the Kansas & Oklahoma Railroad with the passenger train during our layover at Yoder, KS.
The Heart of the Heartlands Museum Complex is located in the former mining community
of Carona, KS. Our complex includes the museum building (recently doubled in size);
the restored Missouri Pacific Depot from Carona, KS; the restored Missouri Pacific
Depot from Boston, MO; a collection of railroad locomotives and cars including the cosmetically restored KCS Steam Locomotive #1023; and a railroad signal display.
The outdoor displays are open for viewing at any time.
The museum and depot buildings are open for visitors on the first and third full weekends
(Saturday and Sunday) of June, July, and August, 11:00 AM until 5:00 PM, or by appointment.