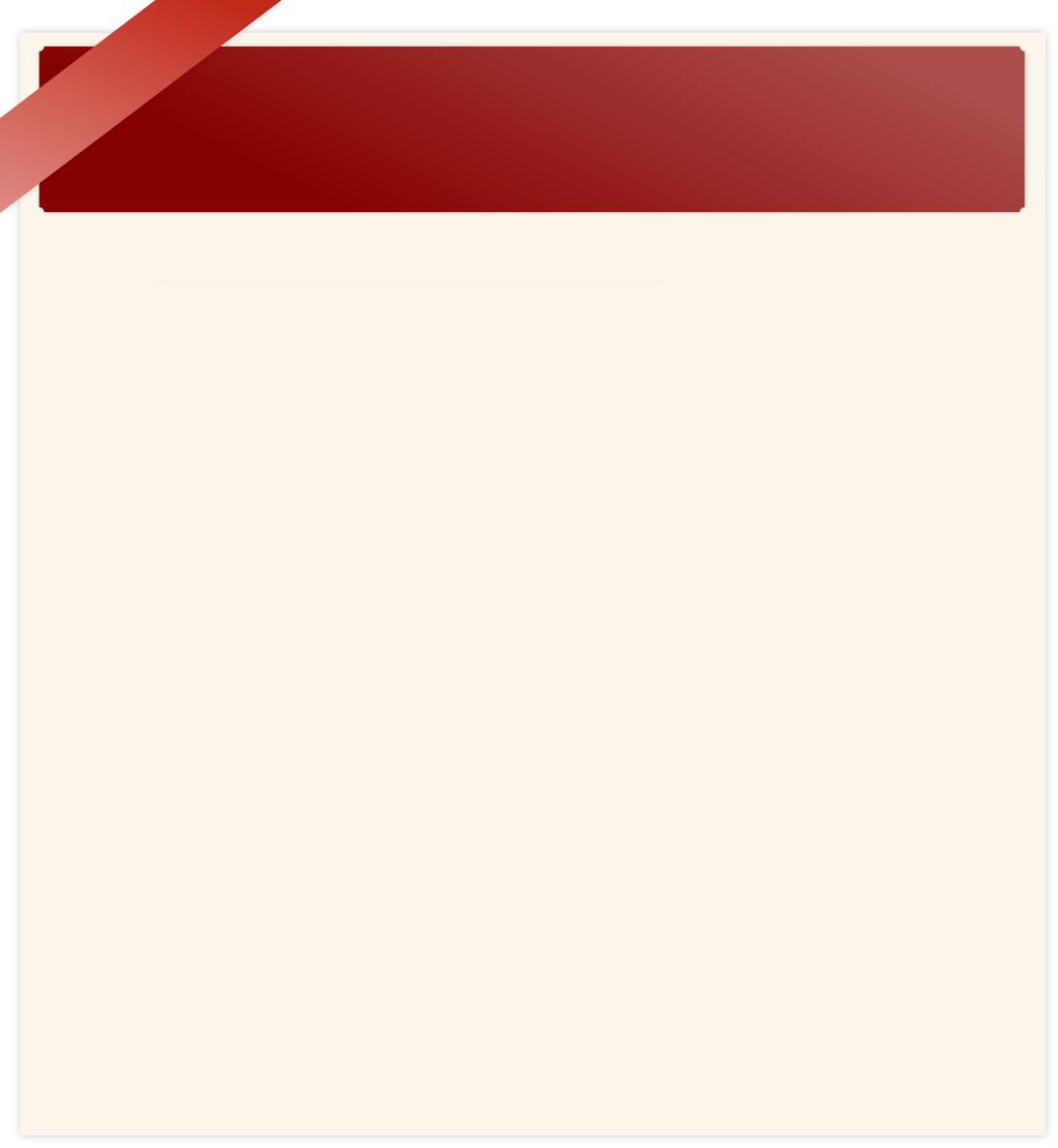 Copyright © 2011-2017 Heart of the Heartlands Corporation All rights reserved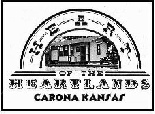 The Heart of the Heartlands Museum Complex is located in the former mining community of Carona, KS. (Click HERE for directions to Carona.) Our complex includes the museum building (recently doubled in size); the restored Missouri Pacific Depot from Carona, KS; the restored Missouri Pacific Depot from Boston, MO; a collection of railroad locomotives and cars including the cosmetically restored KCS Steam Locomotive #1023; and a railroad signal display. The outdoor displays are open for viewing at any time.
The museum and depot buildings are open for visitors on the first and third full weekends (Saturday and Sunday) of June, July, and August, 11:00 AM until 5:00 PM, or by appointment.
The Heart of the Heartlands has dedicated the museum building at the Carona Museum Complex to Charles R. "Dick" Webb and his family. Our members are indebted to the Webb family and Watco Companies, LLC for their gracious cooperation and assistance that has allowed our museum complex to come into existence, grow, and become the attraction that it has. Dick Webb encouraged the formation of our club shortly after the purchase of their first railroad.
When in the area, you might also want to visit another area attraction:
Big Brutus, the largest electric shovel in the world!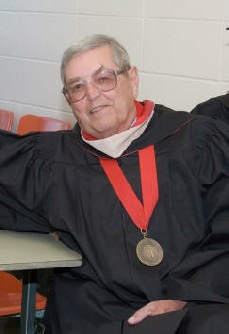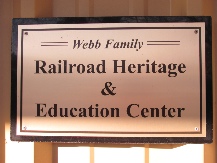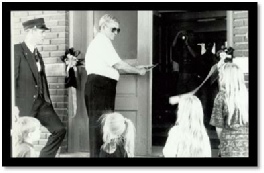 The Heartlands Museum Building is dedicated to Charles R. "Dick" Webb
and his family in appreciation of
their generous support.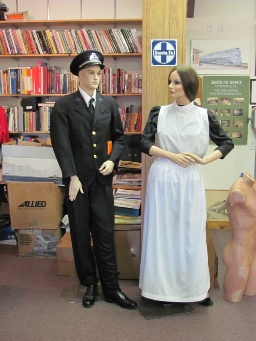 Charles R. "Dick" Webb
1938-2009
Dick Webb at the dedication
of the restored
Cherryvale (KS) Depot