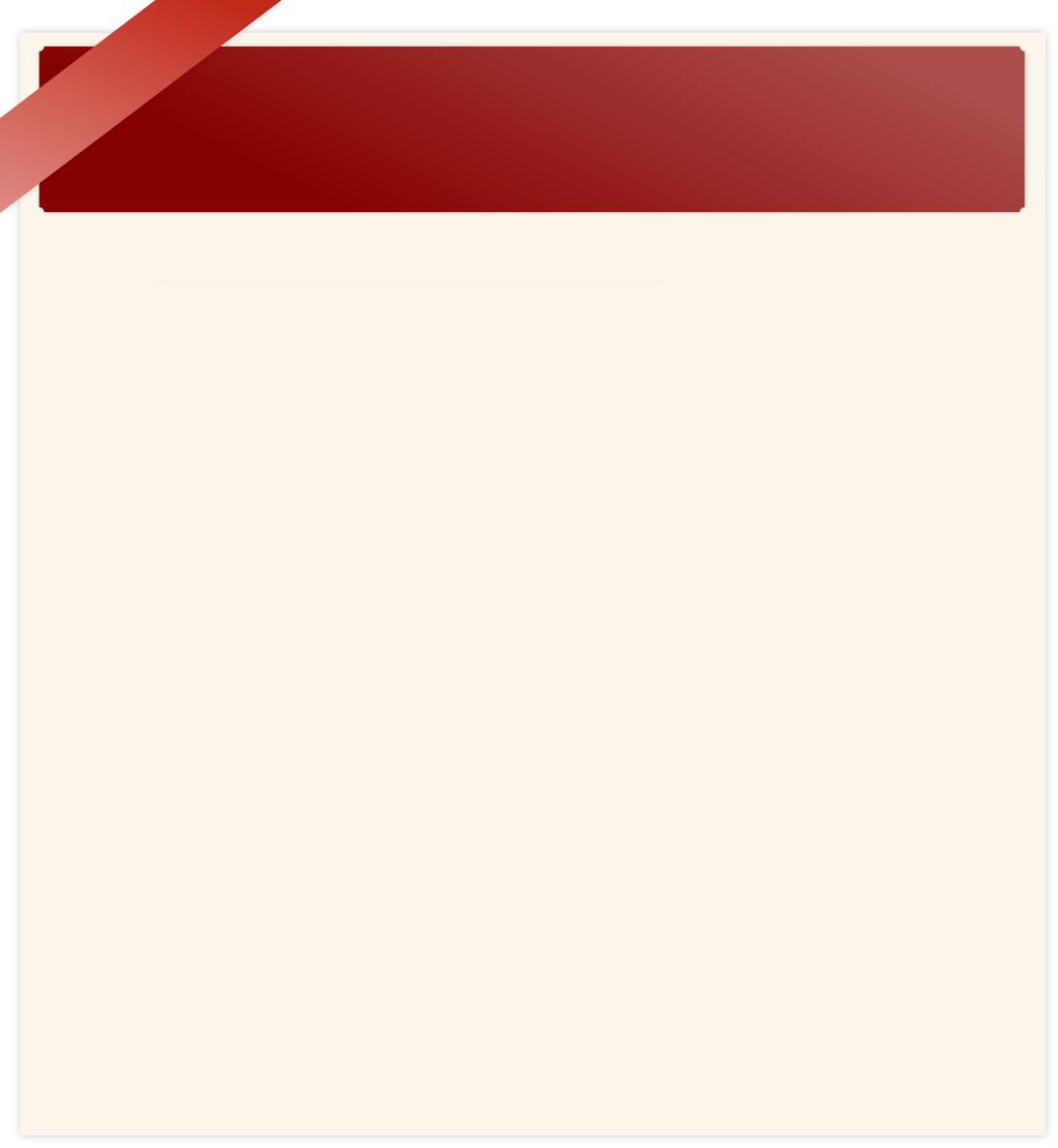 Copyright © 2011-2015 Heart of the Heartlands Corporation All rights reserved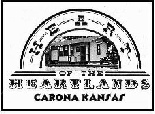 Kansas City Southern Locomotive #1023 at the Carona, KS Museum after cosmetic restoration.
Heart of the Heartlands Motorcar Excursion on the South Kansas & Oklahoma Railroad.
Heart of the
Heartlands
Street Address
6769 N. W. 20th Street
Scammon, KS 66773
Mailing Address
P.O. Box 211
Scammon, KS 66773
Map to Carona
Most meetings are the second Wednesday of
each month at 7:00 pm
in the Museum building
at Carona,KS
For train ride ticket information
Heartlands Members,
have you renewed your membership yet?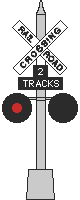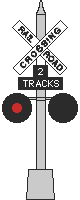 A happy and enthusiastic young
train fan preparing to board our Hutchinson Excursion Train.
This train was pulled by the K&O Railroad's locomotive recognizing The Wichita State University Shockers.
Winfield Excursion Train on the South Kansas and Oklahoma Railroad reversing directions
at Grand Summit, KS.


Our apologies to those who had planned to ride the train from Wichita to Yoder with us on Saturday, April 25th!!!
There was a last minute mechanical issue with one of the cars. The Car Repairman was called in and he attempted to fix the problem but after about 2 ½ hrs of work (and 2 hours after our scheduled departure time), the attempt to remedy the problem was still on-going. The unfortunate decision was made at that time to cancel the trip. This was the first time that we have ever had to do that and we regret the inconvenience caused to all of those who had hoped to ride the train with us.
If you would like a refund of your donation, please take your ticket(s) to the following location:
Garden Railway Gizmos, 1425 N. Broadway,
Wichita, KS 67214, (316) 262-4300
Thu & Fri, Noon-7pm; Sat, 10am-7pm; Sun, Noon-5pm
PLEASE NOTE the days of the week and hours that the business is open!
Any returns MUST BE COMPLETED by Saturday, May 9, 2015!!! Thank you for your understanding!
WAMX 4158 with the passenger train at the Carona, KS Depot.