Copyright © 2011-2015 Heart of the Heartlands, Inc. All rights reserved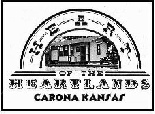 Kansas City Southern Locomotive #1023 at the Carona, KS Museum after cosmetic restoration.
Heart of the Heartlands Motorcar Excursion on the South Kansas & Oklahoma Railroad.
Heart of the
Heartlands, Inc.
Street Address
6769 N. W. 20th Street
Scammon, KS 66773
Mailing Address
P.O. Box 211
Scammon, KS 66773
Map to Carona
Most meetings are the second Wednesday of
each month at 7:00 pm
in the Museum building
at Carona,KS
It's dues time again!
Dues will go up by $5
in each category on February 1.
Renew/join before then
and beat the increase!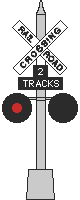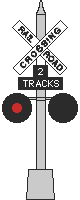 A happy and enthusiastic young
train fan preparing to board our Hutchinson Excursion Train on April 26, 2014. This train was pulled by the K&O Railroad's locomotive recognizing The Wichita State University Shockers.
Winfield Excursion Train on the South Kansas and Oklahoma Railroad reversing directions at Grand Summit, KS on April 12, 2014.


SPRING
TRAIN RIDE SCHEDULE
THE TENTATIVE SCHEDULE HAS BEEN POSTED ON THE TRAIN RIDE SCHEDULE PAGE
PENDING RAILROAD APPROVAL
TICKET INFORMATION WILL BE POSTED ONCE WE RECEIVE FINAL APPROVAL.
WAMX 4158 with the passenger train at the Carona, KS Depot.